Commercial
Thank you so much for coming here, finding us and making it to this point.
We want to show you our process of working with businesses & individuals for commercial photography from beginning to end.
In here you'll find information regarding Our Style, Types of Sessions, FAQ's, Pricing, and Booking!
Our style is very natural and we keep colors and tones as real as we possibly can. We tend to be a little more on the colorful/bold/contrast side of editing. The look of the images varies on project and deliverable because each company has their own aesthetic, products, branding, etc.
We strive to capture and execute on what would represent the brand and company in the best way possible. From product photography, fashion, real estate to a business head-shot, we can help create images that take your business to the next level. Let us help create the art that will elevate your brand!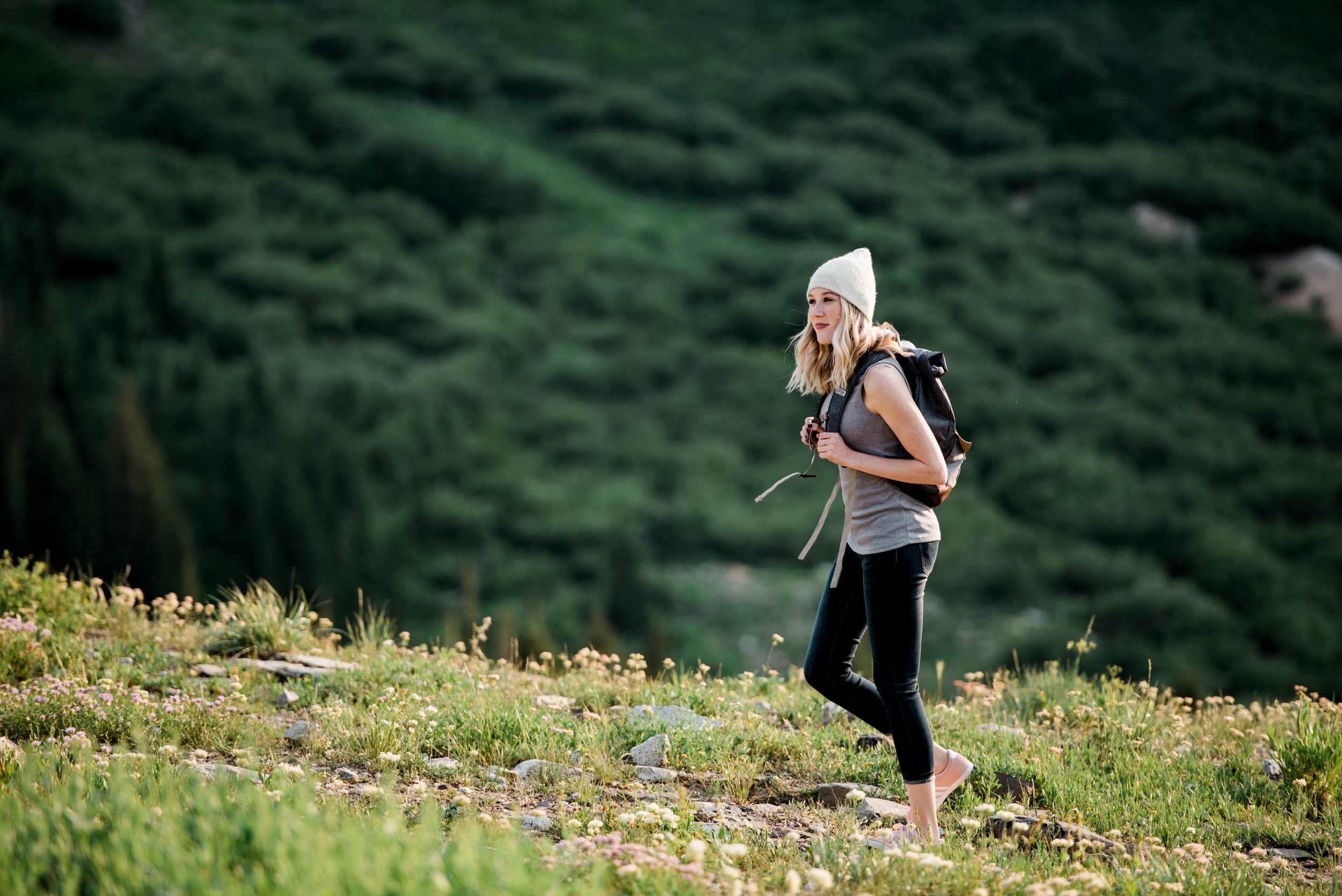 Lifestyle
Lifestyle imagery is used for advertising, product display online, social media posts for pretty much any company. This could be images of businesses interacting with clients/customers, products in action, usually involving human interaction. We love being able to provide amazing images like these to companies who really need good content for their website or social.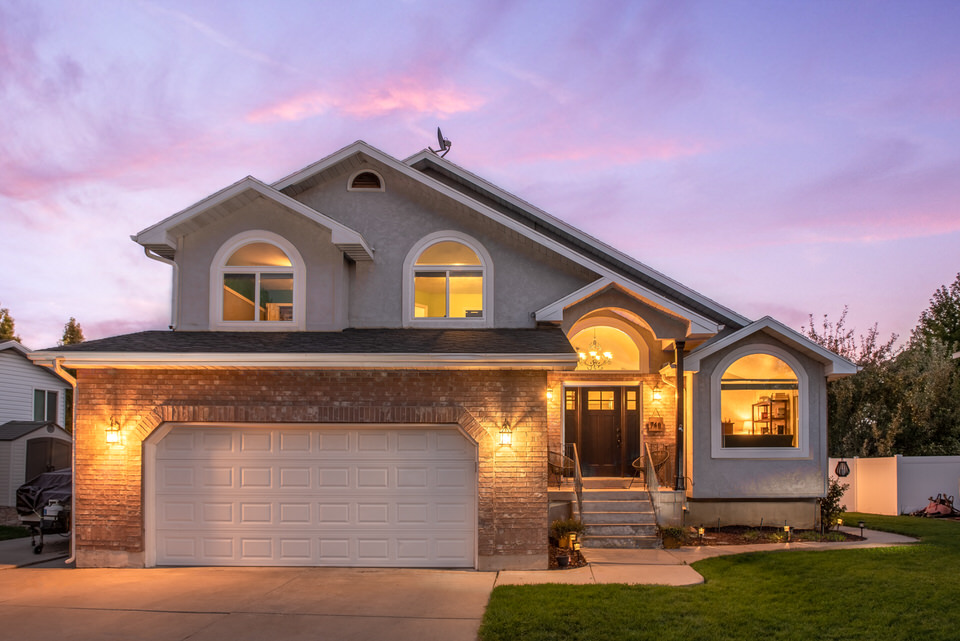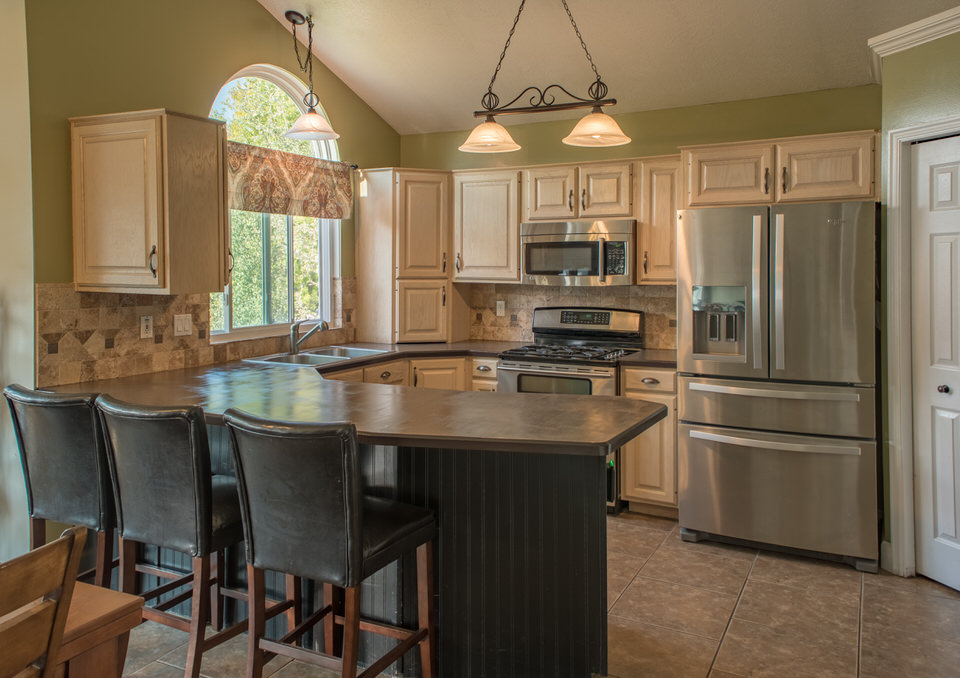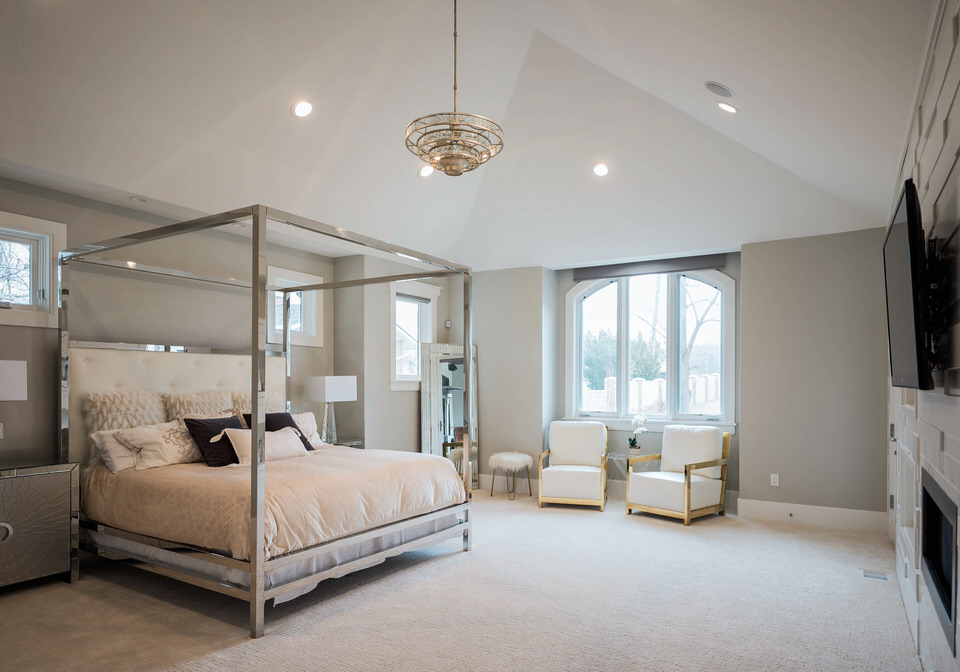 Real Estate
We pride ourselves in creating amazing images for real estate. Whether it be for commercial or residential buildings, we love to help create images that will represent a home and help it sell is something that gives us great pride! Most photographers won't bat an eye at something like this and we happen to LOVE it. So let us help capture your home/building in the best way and help it get sold!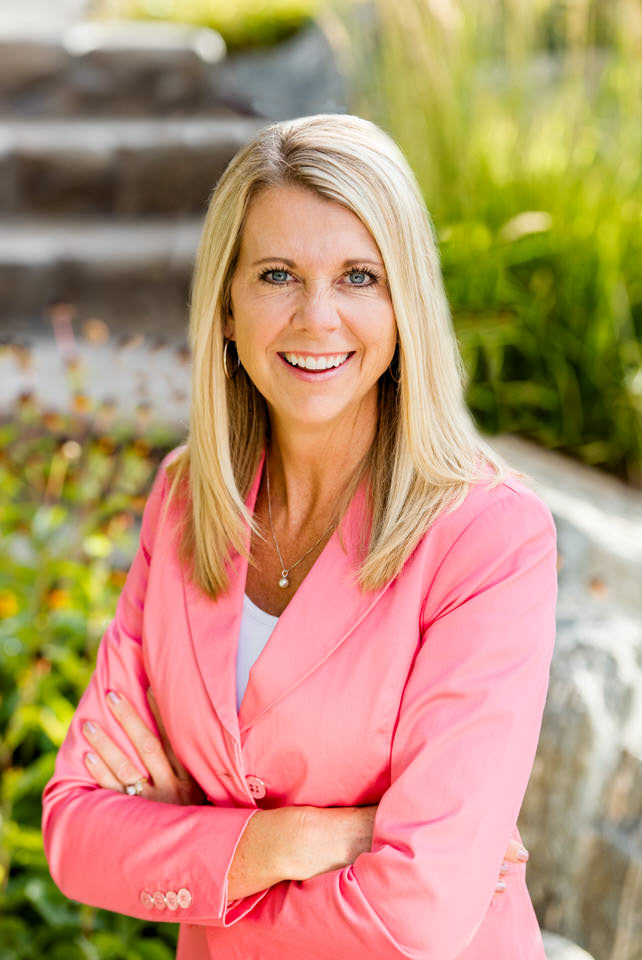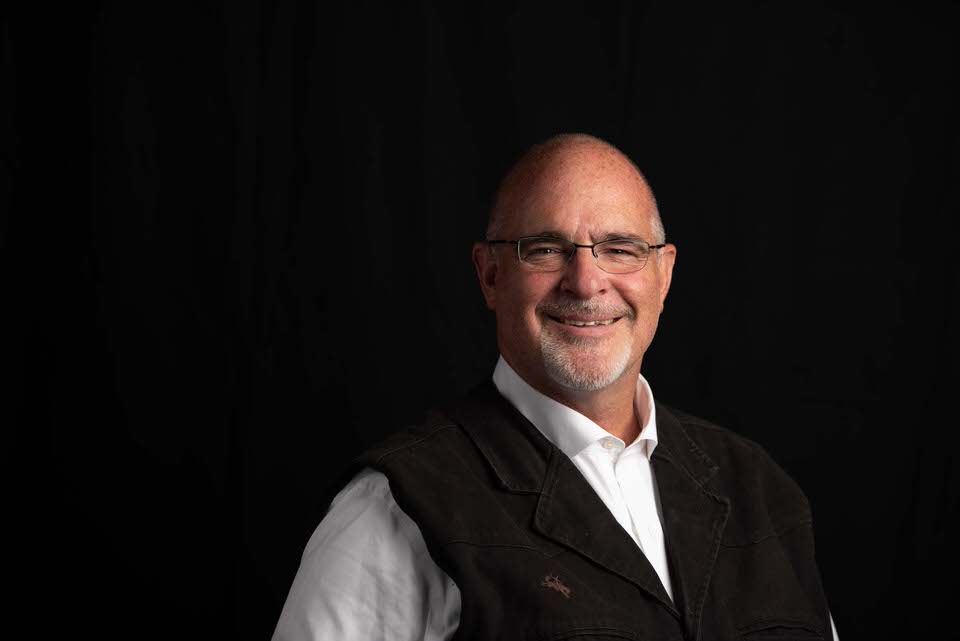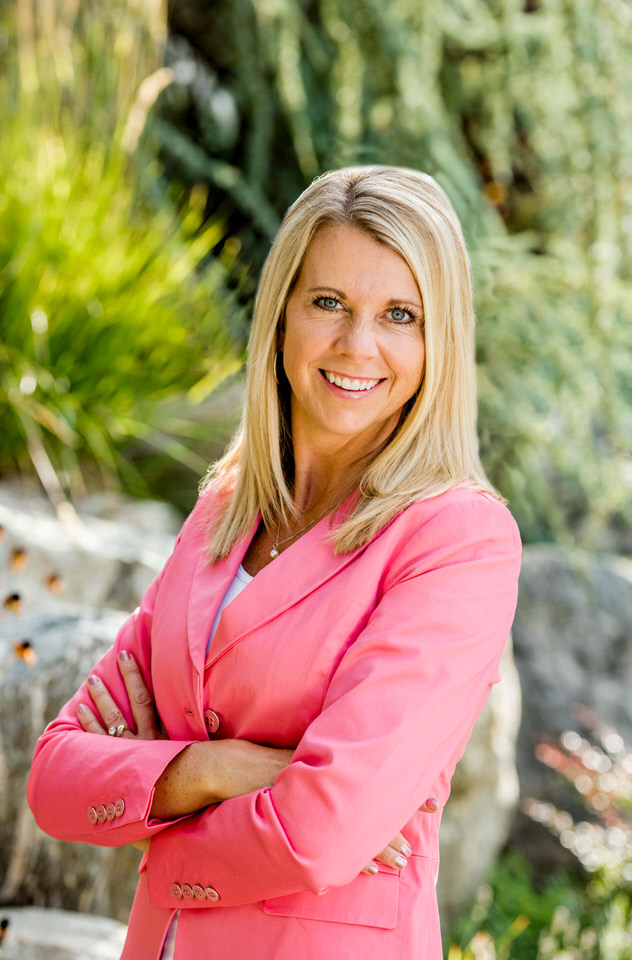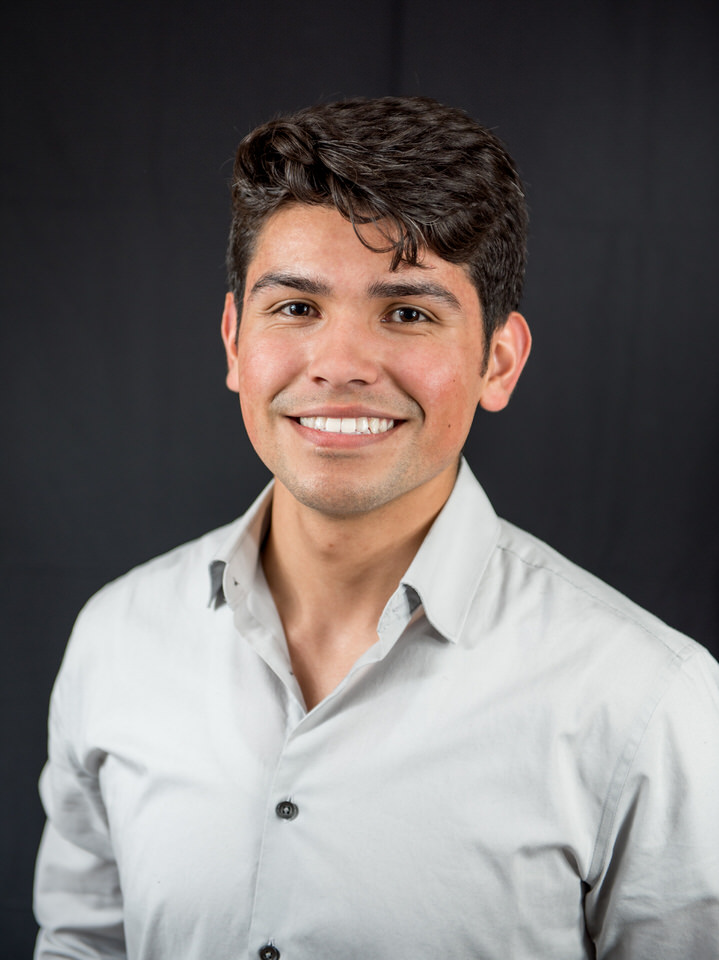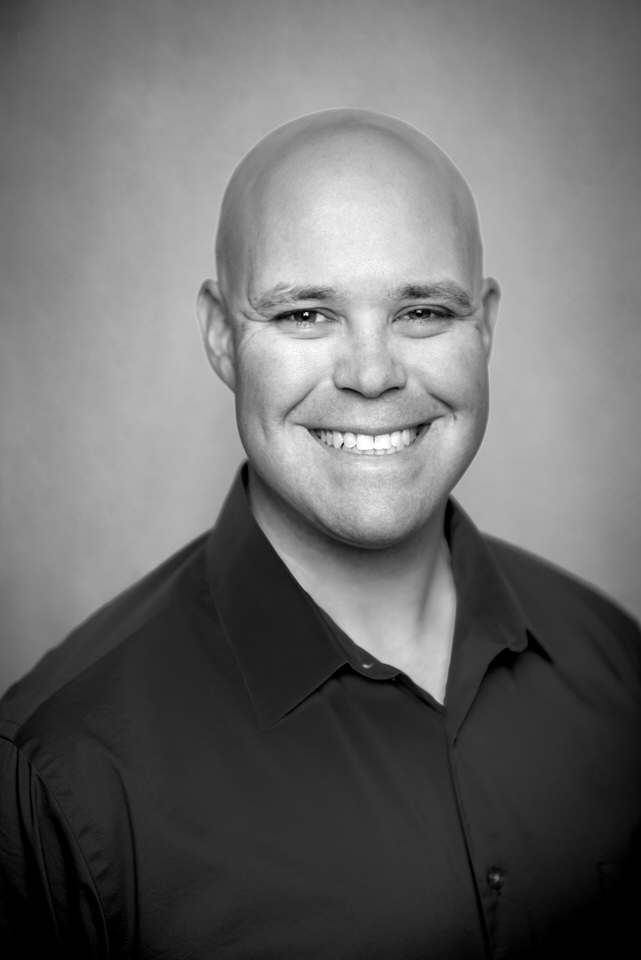 Corporate Head-shots
Every company that values it's employees should provide head shots! Even if it is for internal purposes only to identify, it is a great way to boost moral of your employees and give them an image they can use to represent themselves on social, LinkedIn or when dealing with clients. It elevates the company as well! Nice looking images of employees reflects well on the company that helps provide them. We can come to your place of work and set up a mini studio for that look with various different backgrounds, or we can do something on location. We work directly with you to figure out what will be best for your company.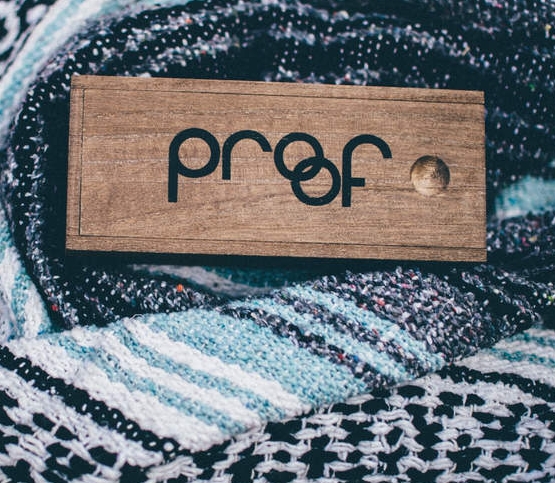 Product
In this particular niche, we will photography any product your company produces in a studio setting. These type of sessions are on a quote by quote basis because we can create something unique to really represent your brand and product and showcase all the features beautifully.
Fine art Landscapes (commission, licensing, print)
We love being able to capture a beautiful scene in a way that is compelling, beautiful and timeless. We will create the art that could hang in your office, home, or business. We love helping businesses decorate and elevate their waiting areas, workshops, offices, meeting rooms, and anywhere else you'd like to hang art that evokes thinking and drives you to get outside and enjoy the world around us.
FAQ
Do you have a retainer, is it refundable?
We do have a 50% of the total due upfront as a retainer, it is non-refundable under any circumstances in order to book the date and time of the commercial session. It is due upon booking and the remainder of the payment is due the day before the session. If the session cancels before the final payment is made the retainer may be put towards another session, service, or product within the same calendar year as the original booking.
How do you accept payment?
We accept credit/debit through an online invoicing system or cashiers check, or bank transfer. We do not accept cash or personal checks for payments. Tips can be accepted by cash or Venmo (@daniel-page-photo).
How long does it take to get images back?
Most commercial work is delivered within a two week time slot from the date of the session. It may take up to four weeks to return images based on the busy season and if film was used, because of development and scanning. But we pride ourselves in fast delivery and strive to always get them to you earlier than is expected. Rush fee of $50-300 can be applied depending on if there is a deadline.
What is film and do you use it on commercial sessions?
We use film and digital cameras with our sessions, no this isn't video! It's a film negative that is developed and scanned and you receive a digital edited copy. We use film on a case by case basis with any commercial work, if you'd like to add it on, it's an extra fee of $200. We usually don't use it for anything other than lifestyle because of the temperament of using film. We will use various film stocks, but mainly Portra 400, Fuji 400h, and Tri-x 400.
What if there is bad weather for a lifestyle session?
Unlike wedding days, portrait sessions can and may be moved due to bad, dangerous or inclement weather. We usually move forward if there is less than a 20% chance of rain, snow, etc. We will move the session to the next available day because we want to capture the best light possible.
Does it cost to travel?
It does cost to travel. We do not charge a travel fee for anywhere in Davis, Weber or Salt Lake Counties. Anywhere outside of that a fee may apply. Fees also apply for most forest service land, national parks, or state parks, as it requires us to obtain a permit. We can send you a list of locations once you book and can let you know which have fees and which don't.